Richard G. Dacko, CPA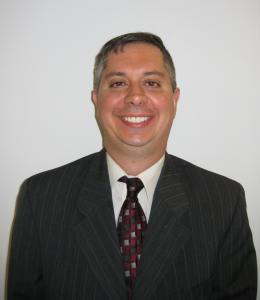 Rick Dacko, CPA
Phone 440.243.3400 ext. 22
Email
Loading Email...
Rick Dacko has been a staff accountant with the Firm since 1999. Mr. Dacko received his Business Administration Degree with a major in Accounting from Baldwin Wallace College.
Mr. Dacko has a broad range of professional experience providing accounting, tax, and audit services to closely held businesses, nonprofit organizations, and individuals. He has served clients in various industries including manufacturing, retail, distribution, professional services, transportation, real estate, construction, and healthcare services.
Mr. Dacko is licensed by the Accountancy Board of Ohio and is a member of the American Institute of Certified Public Accountants and the Ohio Society of Certified Public Accountants.