Barbara M. Popelmayer, CPA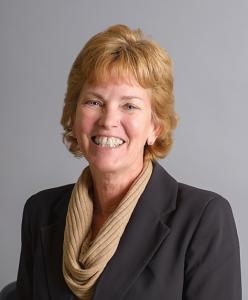 Barbara M. Popelmayer, CPA
Phone 440.243.3400 ext. 28
Email
Loading Email...
Barbara is a 1996 graduate of The University of Akron with a degree in Business Administration and a major in Accounting. After passing the CPA exam in 1997, she began her career in public accounting. Her work experience prior to receiving her degree includes 10 years working in the accounting department for a Medina County manufacturer.
Prior to joining McManus, Dosen & Co. in 2007 Barbara worked for a local CPA firm for 9 years where she learned to develop close relationships with her clients by looking out for their best interests. Her duties with McManus, Dosen & Co. include performing audits, reviews, and compilations; preparing both business and personal tax returns; and being accessible to provide accounting services and advice at various levels for a diverse range of clients. She has also received specialized training on the accounting, auditing, and financnial reporting requirements of HUD subsidized rental projects. Additionally, Barbara is the Firm's specialist in the taxation of trusts, gifts, and estates of all sizes.
Barbara is licensed by the Accountancy Board of Ohio and is a member of both the Ohio Society of Certified Public Accountants and the American Institute of Certified Public Accountants. She maintains her level of expertise by fulfilling the requirements of continuing education and keeping current with accounting journal articles.