Chris Gambaccini 1972 - 2018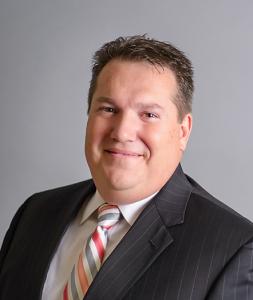 Christopher J. Gambaccini, CPA
We are deeply saddened to have to tell you that our partner, our friend, and a real leader here at MD&Co, Chris Gambaccini, passed away unexpectedly on April 4, 2018.
Chris was not only an exceptional accountant, auditor, and tax preparer, but also – and more importantly – a great, great guy. In the 17 years that he was with us we never knew a client or staff member to say differently. He was one of the hardest workers and straightest shooters – really an example to us all on both a professional and personal level. He leaves a huge hole behind.
From a business perspective, life goes on. The past months have been difficult for us here at the Firm and we recognize that you, our clients, expect certain things from us and we will deliver. We thank you for your understanding and patience.